Designing user experiences that people
love, by surpassing benchmarks.
Crafting delightful user experiences through our design proven processes.
Comprehensively analyzing your target audience to uncover user pain points, design prospects, and critical information for incorporating into the product design.
Qualitative research
Quantitative user data
Persona and empathy maps
Dividing services into user-business interactions, enabling us to assess positive experiences, frustrations, the effects of digital transformation, and overall system mapping for a streamlined journey.
Journey maps
Service blueprints
Process and system mapping
Utilizing the essential methodology that designers employ to harmonize user requirements with business objectives. Our approach empowers businesses to achieve success through user-centered experience and interface design.

Interface design
Interaction design through prototyping
User flows
Expert digital product strategy for successful market fit and user adoption.
Defining business challenges and developing a product strategy that delivers business results. This is achieved by providing exceptional user experiences through cutting-edge technology.
Client value proposition
Product pitch book
Product definition and features
Product roadmap
Defining product requirements through extensive research and analysis or gathering business needs from stakeholders and end-users.
Market research
User stories/epics
User and stakeholder interviews
Continuously monitoring and evaluating market and technical performance of the product or platform against established business KPIs.

Product enhancements
New product features
System enhancements
Delivering the product or platform strategy via a highly-skilled, multi-disciplined group of people, focused on seamless delivery management.
Product delivery across digital channels
Agile delivery and value creation
Platform adoption across business lines
Defining app architecture and delivering engaging digital experiences through application development.
Offering comprehensive suggestions for enhancing processes to improve both the user experience and overall performance.
Research/analysis
Technology recommendations
Solution optimization
Developing dynamic web applications across various technologies, with user-friendly and engaging interfaces.
Angular
React
Progressive Web Apps
Creating a top-notch mobile app for banking and insurance companies, designed for the broad consumer market.

Product enhancements
New product features
System enhancements
Building speedy prototypes within tight deadlines to demonstrate the potential of new product or feature ideas.
Rapid prototype builds; typically within weeks
Third-party product exploration
Framework development
This is a summary of the different types
of program services we provide.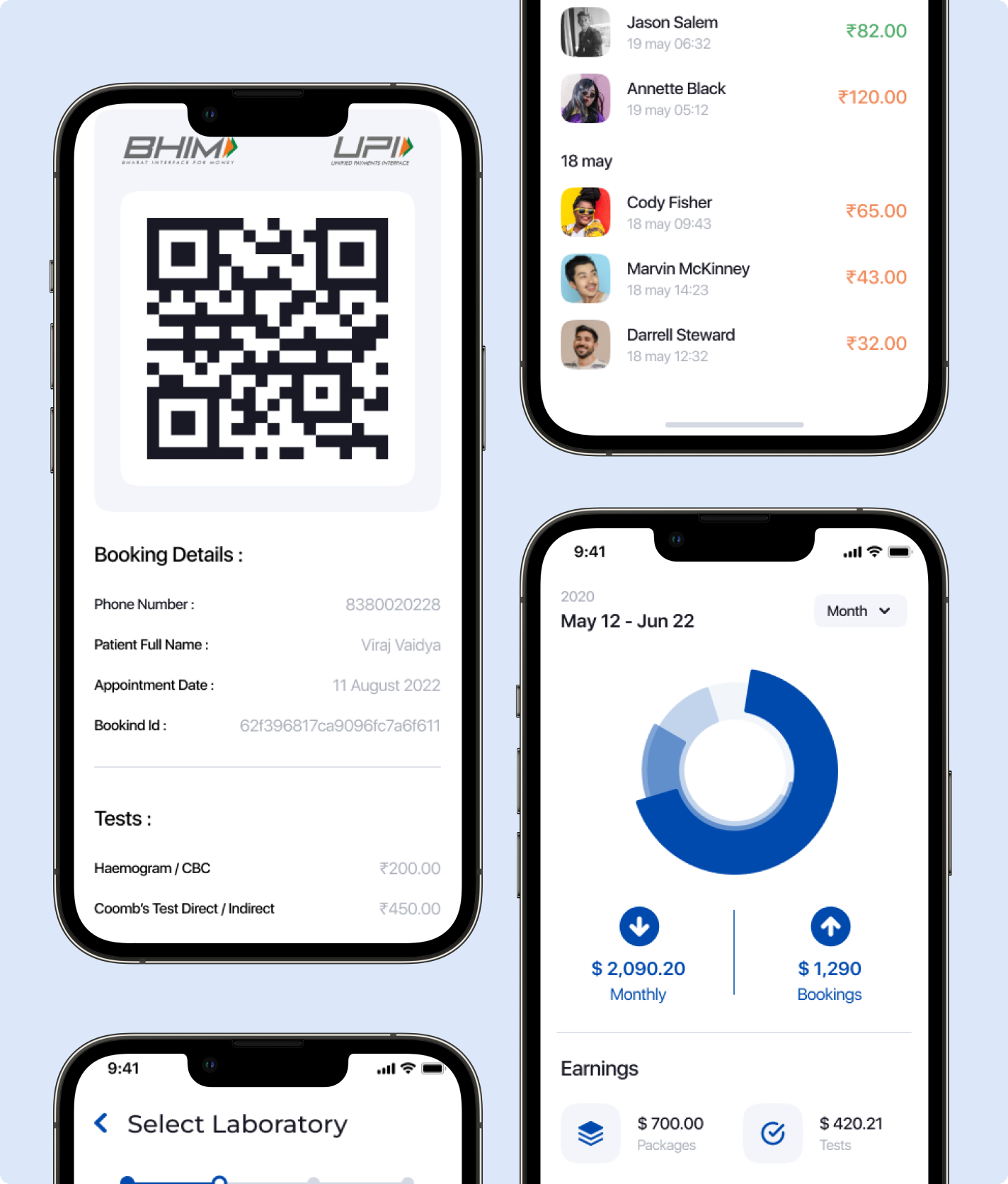 B2B mobile app for diagnostic tests booking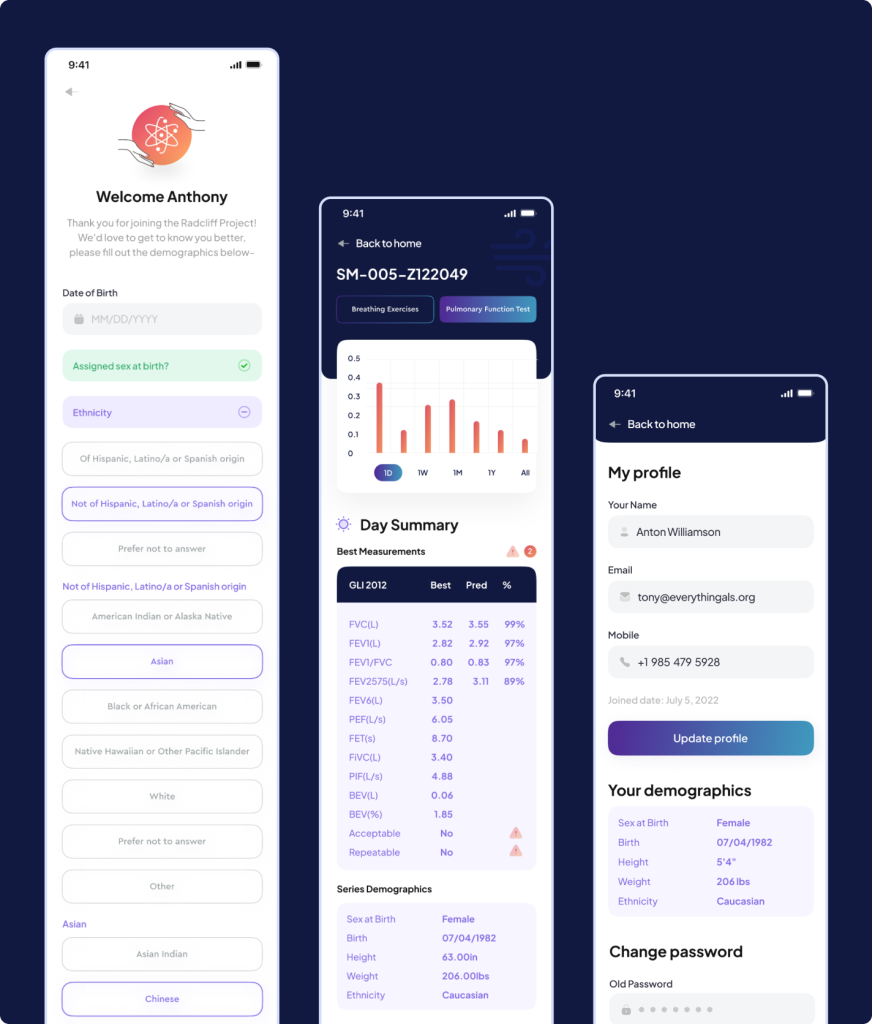 Mobile app and web platform for a leading ALS research organization
B2B mobile app for diagnostic tests booking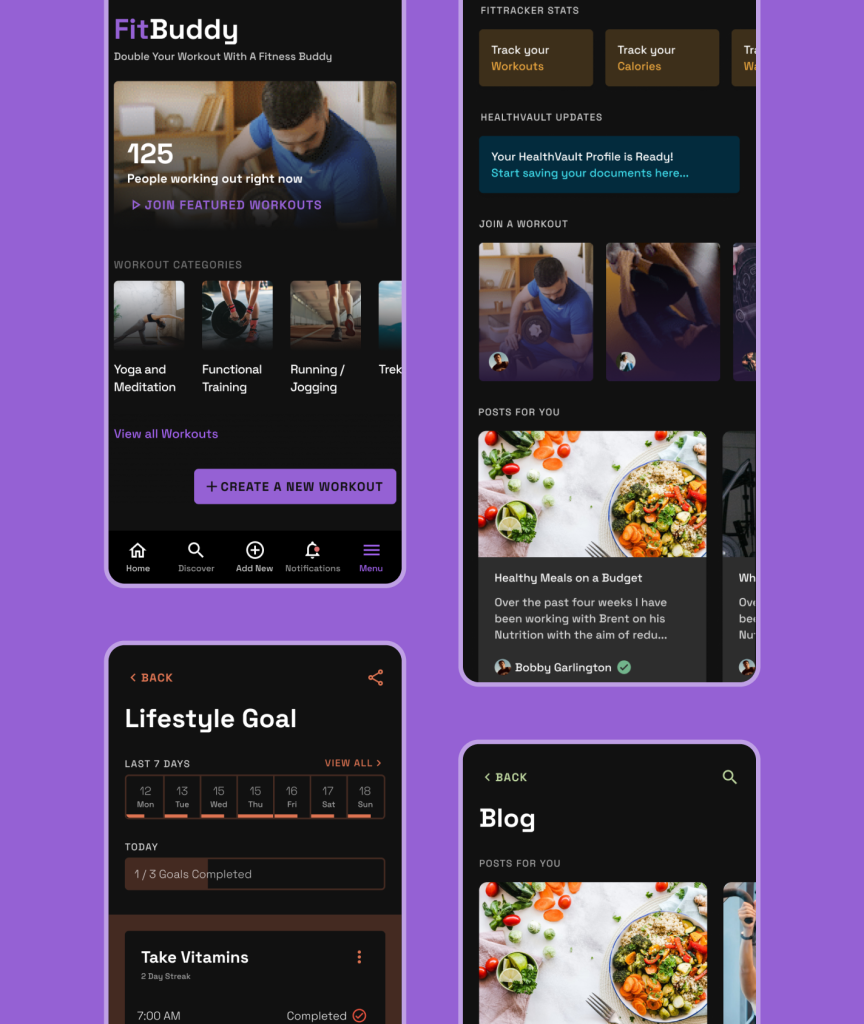 Mobile App for fitness influencers to build their community
Want to see more projects?
Let's collaborate to build an epic digital product