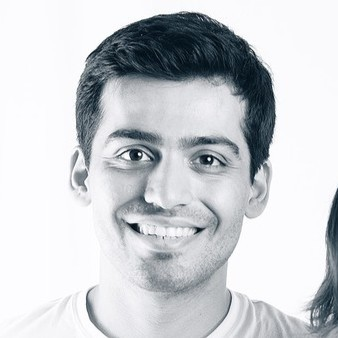 we're dedicated to making your experience seamless and enjoyable. Our Support Team is here around the clock to assist you with any questions, concerns, or technical hiccups you may encounter





"They helped me revolutionize my business with a recruitment tool that cut down our operations time by 90% and the communication add-ons enabled us to move the entire team remote, saving us over $200k per year."
"Our website looks beautiful, and lychee labs has helped us with setting up our SEO as well. We now use our website as our initial deck file instead of a detailed sales deck. Customers love it!"
"Having a reliable backend team on-demand is a must for any agency that wishes to scale their services portfolio, we are more than satisfied with the efforts put in by the HLL team."
"A reliable team that has worked with us on several Government Of India projects, the demanding nature of these projects has been met with a fantastic output by the HLL team."
"They know their tech! Hannan, Chinmay and team are very efficient, responsive & transparent. I have been working with them for several years now and I highly recommend them."
Laird Circle,
Santa Clara – 95054, US
Baner,
Pune – 411045, India
hannan@hyperlycheelabs.com
We understand. Send across a PDF copy to the email above and we'll get it done.
Writing messages isn't quite for you?
That's fine! We can meet up instead. Schedule a call and share your story with us!