We are working with AWS, Azure, and GCP to modernize technology delivery in all industries with comprehensive services, including enterprise strategy, DevSecOps and large-scale application modernization.
We tackle the most complex Cloud issues, enabling our clients to streamline operations by accelerating delivery and fully utilizing the potential of cloud innovation.
Achieving aligned cloud goals
Reference architecture and capability models
Defining the cloud operating model
Shift to an engineering-first organization
Cloud Service Provider selection
Building effective Cloud CoEs
Innovating with Cloud Native App Development
Cloud migration
Next generation architecture
Observability, resilience and performance
Microservices migration
Functional decoupling
Effortless DevOps for Streamlined Delivery
Enhancing the developer experience
Implementing KPIs for continuous improvement
Next generation CI/CD
Test automation and standards
Automated quality assurance
Software supply chain
Engineering Secure and Scalable Cloud Platforms
Infrastructure as Code best practice
Cloud platform orchestration & developer self-service
Open-source component tooling – Cofigr & Composr
Container & service mesh platform
Enablement process for new platform services
Efficient Cloud Platform Management
Driving SRE behaviors
Observability
FinOps
Unlocking Cloud Potential with Frictionless Security
Scalable management of cloud RBAC and Policy
Controls catalogue
Fully traceable test evidence
Cloud Security Posture Management
Compliance Validation tooling with FinOS collaboration - Probr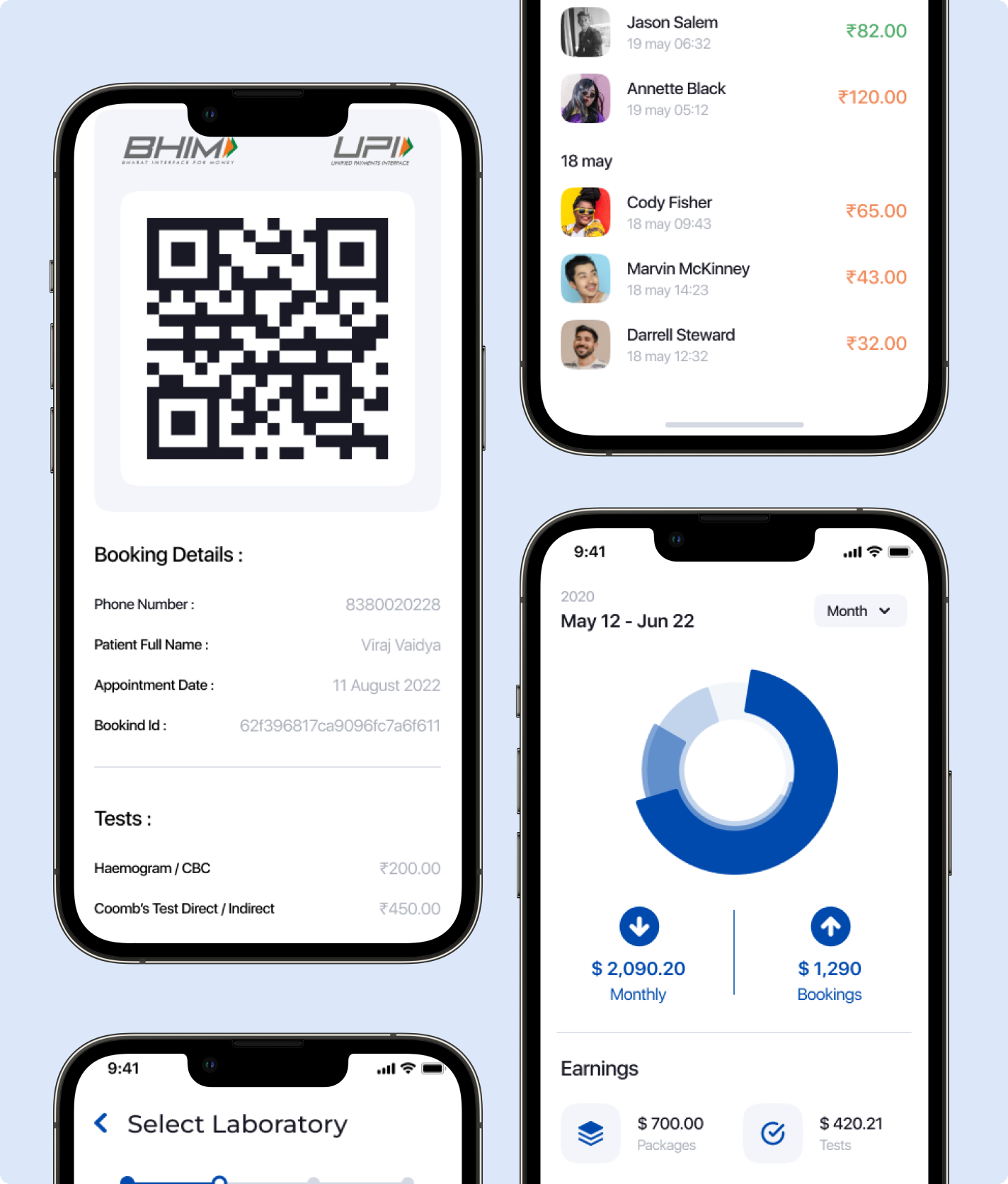 B2B mobile app for diagnostic tests booking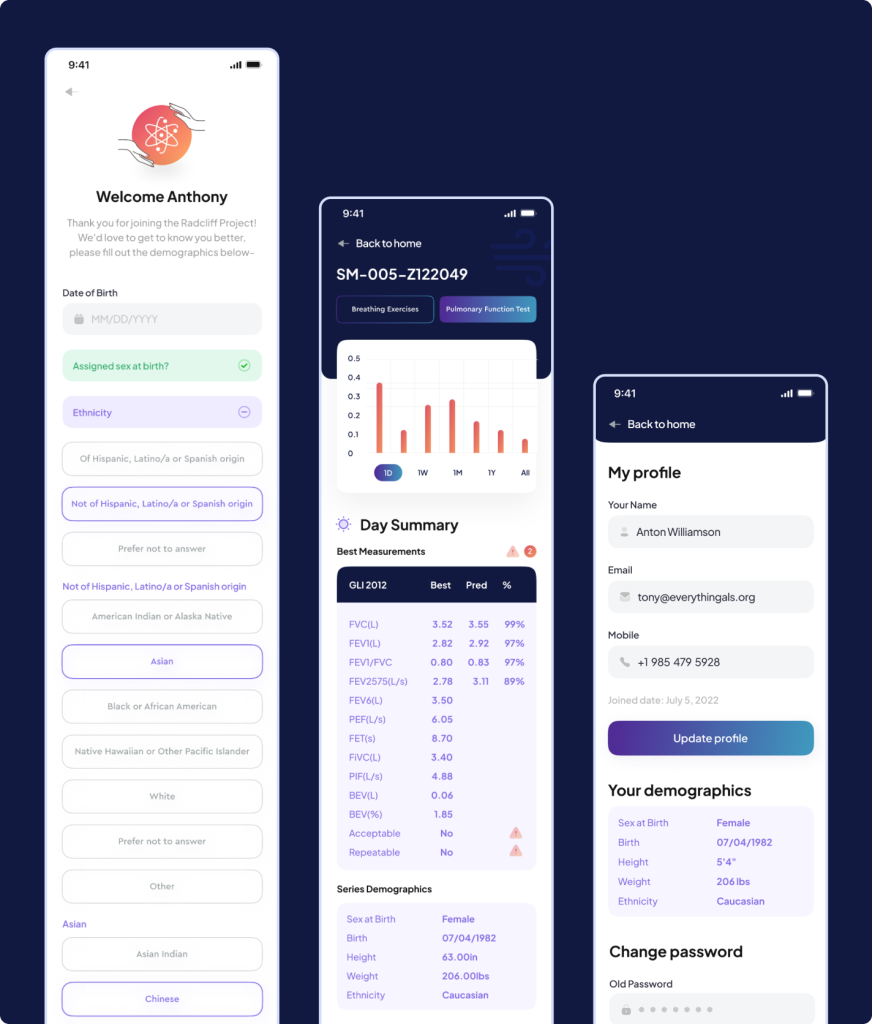 Mobile app and web platform for a leading ALS research organization
B2B mobile app for diagnostic tests booking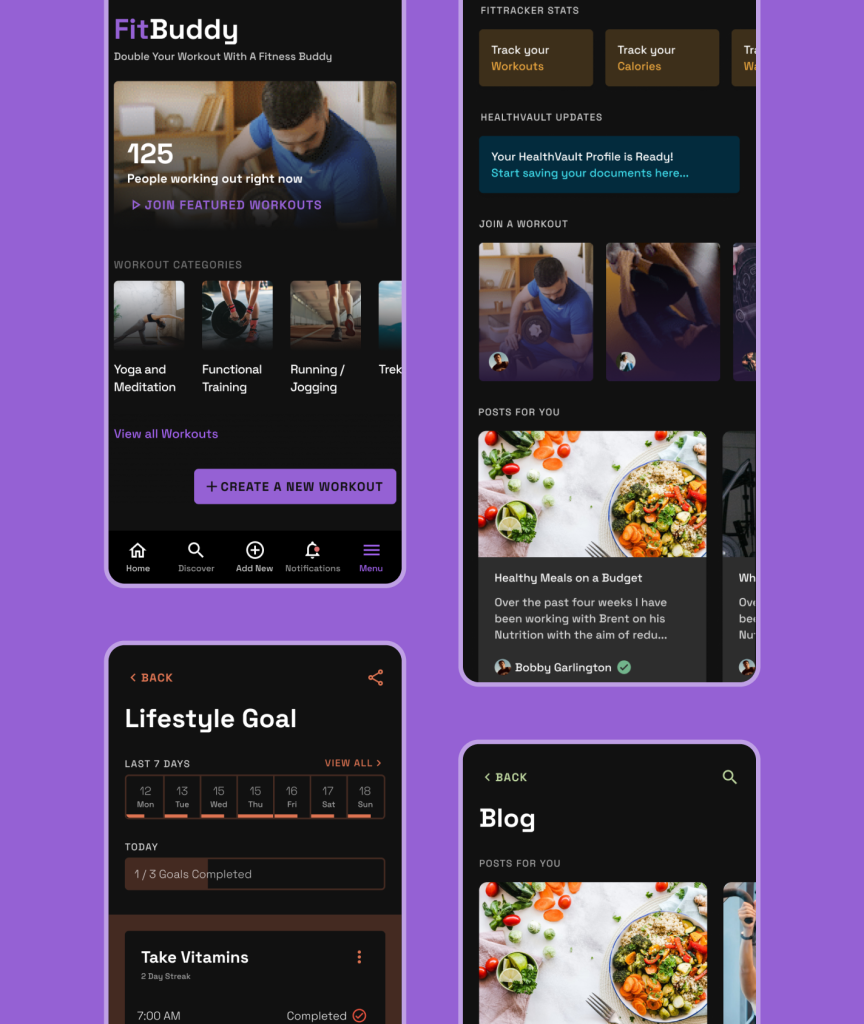 Mobile App for fitness influencers to build their community
Want to see more projects?
Let's collaborate to build an epic digital product