Innovative products fueled by strong partnerships
When all the parts come together, extraordinary things can happen
Creating top-notch digital products isn't just about smart code or stylish design. It takes a true partnership between dreamers and makers. At our company, we build those partnerships with clear communication, thorough project management, and a commitment to every detail. That's the key to success.
You have access to constantly monitor the status of your project, track expenditures and stay up-to-date with progress. We believe that complete openness fosters positive communication and ultimately leads to the creation of outstanding products.
Effective communication is not just about speaking; it also involves listening, staying informed, and proactively sharing updates. By embracing this approach to communication, we are able to offer the most efficient project management services.
Our guiding principle is to deliver projects on schedule and within budget. We start by creating a project schedule and budget that prioritizes the development of top-quality products. Our project managers closely monitor every aspect of the project from start to finish.
When you choose to partner with us, you are making an investment. And your growth is directly tied to ours, and we take that responsibility seriously. Every pixel and every line of code must be perfect, because your success relies on it.
A talented and exceptional
team of individuals
We are always looking for new talent!
People & companies we've partnered with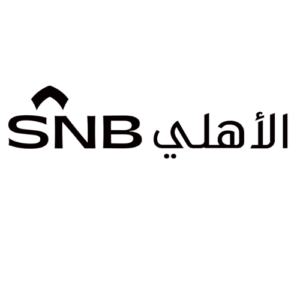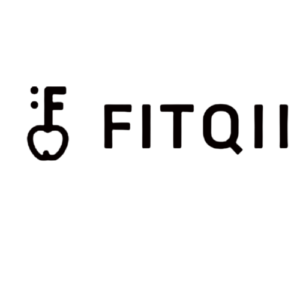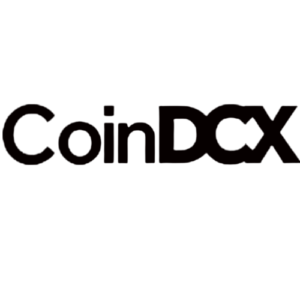 Let's collaborate to build an epic digital product
Want to explore our case studies?